Radiance Cosmedic Centre listed as the top hair transplant clinic in Delhi by NetworkDigitalContent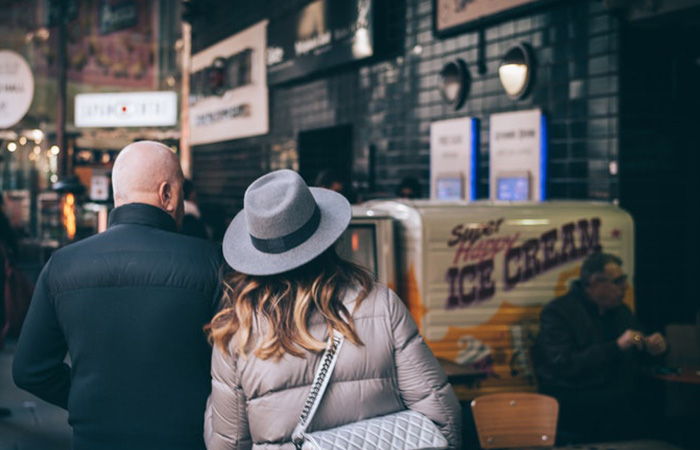 Radiance Cosmedic Centre has been rated as the top hair transplant clinic in Delhi NCR, India by a content curating website NetworkDigitalContent.com. Radiance Cosmedic Centre listed on 1st rank out of 7th in Delhi NCR.
GREATER KAILASH, India – Nov. 13, 2017 – PRLog — By the source of OnlineBusinessOffice (A business website local listing site), NetworkDigitalContent published that Radiance Cosmedic Centre has emerged as the best hair transplant clinic in Delhi NCR. This is all happened due to to the consistent performance by this clinic over the last four years. Being a new clinic Radiance Cosmedic Centre has gained a very good reputation for providing best hair transplant and other cosmetic surgery procedures.
Dr. Mayank Singh who runs this clinic is one of the best board certified plastic surgeons in India. His core specialty is hair transplant. He has performed about 2500+ hair transplant surgeries over the last ten years.
When he is being asked for how it feels to be ranked as the top hair aesthetic clinic in Delhi NCR, he said " all this happened because of our hard work and our steadfast determination to ensure that every patient is satisfied with his or her results. we also developed a clinical environment where patients feel comfortable.
The editor of OnlineBusinessOffice.com said, Radiance Cosmedic Centre is one of the best clinics in India where one can get operated using all known hair transplant techniques. Dr. Mayank Singh is also best in beard and moustache hair transplant. The other services are also available like Liposuction, Male breast reduction, Breast enhancement etc in Radiance Cosmedic Centre. So in comparison with the other clinics we found Radiance Cosmedic Centre is the top cosmetic surgery clinic in Delhi NCR. 
Here is the list of top 10 hair transplant clinics:

1.Radiance Cosmedic Centre

2.Sood's Hair Transplant Clinic

3.Berkowits Hair Transplant Clinic

4.Provelus Hair Transplant

5.Satya Hair Transplant Delhi Clinic

6.Dermalife

7.AK Clinics
Radiance Cosmedic Centre offer best hair transplant & affordable cosmetic surgery in Delhi, India. Dr. Mayank Singh is a award winning plastic surgeon and is often called to give lectures at international gathering of plastic surgeons.

Contact Info & Details

South Delhi Address:

S 329 Greater Kailash Part 2

On M Block Market Road

New Delhi – 110048

Mobile no.: 8527844462

Phone No: 011 – 41612128, 011 – 4161212E-Mail :

E-Mail: drmayanksingh@yahoo.in

West Delhi Address:

BE – 106 , Janakpuri

Near Mira Model School,

New Delhi

Mobile no.: 8527844462

Phone No.: 011 – 25503429

E-Mail : drmayanksingh@yahoo.in