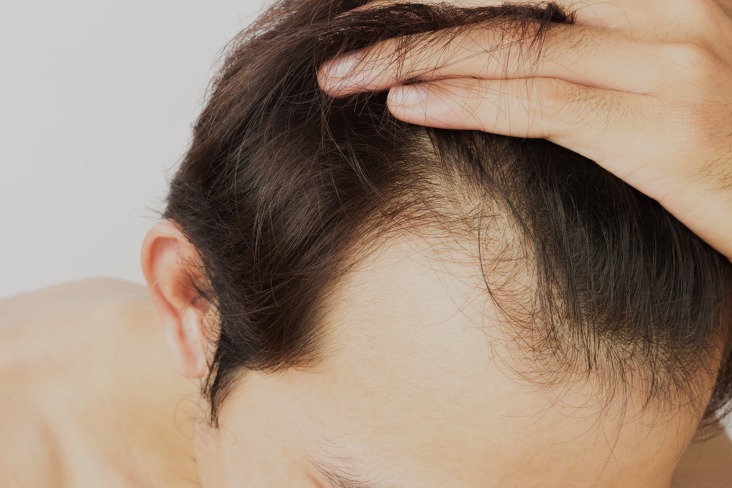 You may always think a hair transplant is a serious procedure, but those suffering from thinning hair or baldness know that the alternative, permanent baldness, is much more serious. With that, a hair transplant performed by the Top Hair Transplant Doctors Delhi is highly accurate, making it time-consuming, but not physically demanding or traumatic. So, those asking themselves why they should opt for a hair transplant would be better off asking themselves why they should not!
Top reasons for a hair transplant
Today, more and more men are also making the choice to reverse the effects of baldness by means of a hair transplant. And rightly so! There are sufficient reasons for you to join them in making that decision. We have outlined the top main reasons for a hair transplant below:
The FUE hair transplant is always a highly accurate procedure that is performed in accordance with the latest innovations. It is also completed under local anesthetic, it leaves practically no scars and produces excellent results thanks to the reinstatement of strong, healthy hair roots. A major difference compared to a few years ago when a hair transplant Delhi was still considered major surgery, the outcome of which was not guaranteed.
Just as the technology in hair transplants has also developed further, our knowledge on the subject has also much improved. The specialists at the best hair transplant clinics in Delhi who carry out the hair transplant are true experts and highly experienced. So, this is very important, as they can give you reliable insight into the expected end result and they know how to achieve the best possible result.
With more and more clinics now also offering hair transplants, the procedure has become more accessible and it is easier to book a treatment now. Yet it is also wise to check, in advance, whether the specialists in such a clinic are true experts, whether there is mainly a complaint procedure, whether treatments are also in accordance with the latest technologies and whether they offer a personal interview during which you are given fair advice.
Whereas in the past baldness meant you would be bald for the rest of your life, now you always have the possibility to do something about it. Just as we can also choose to have our nose corrected, remove wrinkles or adjust our lip line.
The prices of a hair transplant can vary. Therefore, when selecting a clinic, always pay attention to a fair price-quality ratio. So, on a final note, a hair transplant is a procedure that is performed with highly innovative equipment and experienced, competent specialists in order to achieve the best possible result. It is clear that this does not come cheap.
A hair transplant for you?
If you would like to speak to Dr. Mayank from Radiance Cosmedic Centre and discuss whether you would benefit from a hair transplant, feel free to make an appointment for a no-obligation introduction in the best Clinic for hair transplant Delhi. Rest assured, we will be able to answer any questions you may have.